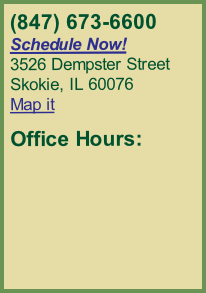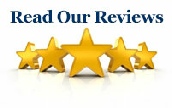 Chiropractors use a natural method of healing and advocate non-surgical, non-
invasive, drugless
treatments using adjustments and a variety of therapies. At Healing Hands Wellness & Chiropractic Center, Dr. Milosavljevic and Dr. Wiewel design a treatment plan based on your specific individual needs. The goal of treatment is to reduce your level of neck, back and joint pain with the purpose of allowing you to return to your normal, daily activities as quickly as possible.

Learn more about Chiropractic ->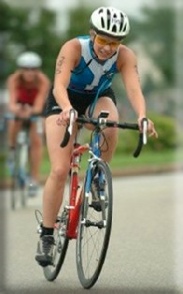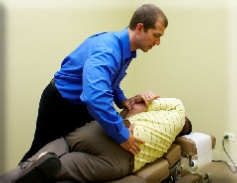 X-ray Analysis

X-ray analysis is available on-site at Healing Hands Wellness & Chiropractic Center. Based on your specific health history and current complaint, the doctors
may find it necessary to take x-rays in order to rule out a more serious problem. Our physicians will evaluate the x-ray study and you will be given the results at a follow-up consultation. The x-rays will be used as a tool in developing the most appropriate treatment plan.